Now Get Interior Designing Course In Your Home City Faridabad & Delhi NCR Region
Space for residential and commercial places is shrinking due to rapid urbanization. This anomalous situation calls for professional help to make the living and working space more comfortable, beautiful and practical. Earlier, it was the task of an architect to do the entire exteriors along with the interiors of a house, office or any other functionally useful edifice. Now-a-days people have become more and more particular about the designs and the layout of the living or working area. This has led to an increasing requirement for professionals in interior designing in faridabad and delhi.
As an interior designers courses in faridabad or interior decoration courses in delhi and faridabad, you will be trained to design exclusive furniture artifacts and fittings besides learning managerial skills. With the help of a course in interior designing, you will come out with a professional designing solution that is efficient, eye-catching and at the same time safe.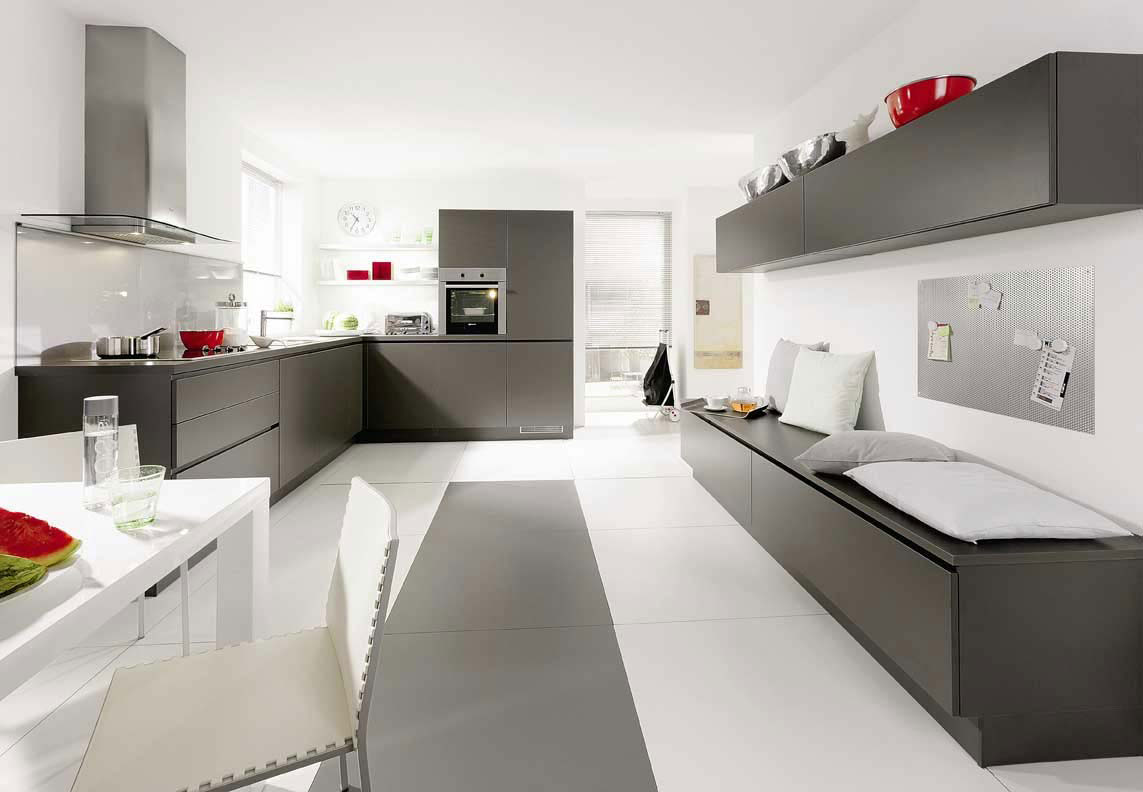 Job Prospects After Doing Interior Designing Courses
There is a scarcity of professional interior designers in our country. With more and more people willing to get their residence and working areas designed according to their taste, there has been a great demand for experienced interior designers.
Employment prospects are plentiful and in various fields. Setting up your own business is also a very lucrative option in this industry.
Demand And Supply For Interior Designers or Decorators
There is an imbalance between the demand and supply of professionals in this field. The demand for experienced interior designers is on a high in spite of the recent global economic slowdown that hit almost all sectors of the world economy.
The increasing construction activity in urban areas and small towns has only added to the demand for these professionals. The demand for interior designers has surpassed the supply.
Market Watch
Market for interior designing in India is all set to absorb new and aspiring talent. Due to the rising significance of interior design, this profession has become one of the best ever emergent fields in India.
Job opportunities are immense in both private and public sector for a qualified interior designer. Large architectural firms, building contractors, hotels and resorts are constantly on a look out for eligible professionals in this field.
International Focus After Doing Interior Designing Courses From Maxx Academy Delhi or Faridabad
International markets are opening up for interior designers now. And if you are highly creative, have a good communication skills and advance knowledge in this field then you can also look to work with international firms.
What Maxx Academy provides:
1 – Year Diploma in Interior Design Course.
2 – Year Advance Diploma in Interior Decoration Course.
3  – Year UG Degree in Interior Design Course.
2 – Year PG Degree in Interior Design Course.
| | | | |
| --- | --- | --- | --- |
| S.No. | Name of the Course | Duration | Eligibility |
| 1 | M.B.A. Interior Design Management | 2 Years | Degree in Any Discipline or Equivalent |
| 2 | M.Sc. Interior Design Course | 2 Years | Degree in Any Discipline or Equivalent |
| 3 | B.Sc. Interior Design Course | 3 Years | 10+2 Pass in Any Group |
| 4 | PG Diploma Interior Design Course | 1 Year | Degree in Any Discipline or Equivalent |
| 5 | Diploma Interior Design Course | 1 Year | 10th Pass |